Need for Search engine optimization
Mindrops has an efficient team of SEO specialists, who are committed to work with you continually and generate the intended traffic, enhance visibility as well as long term positioning in order to achieve effective results. Our SEO services include on-page and off-page optimization. Let us understand more about the same.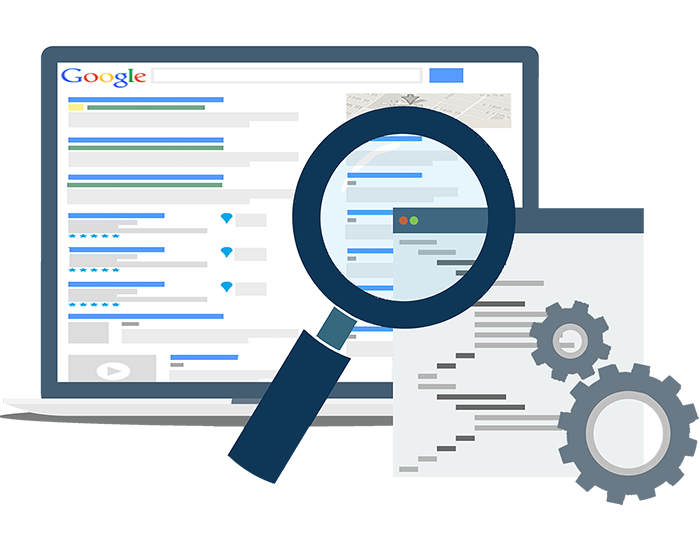 On-Page Optimization:
On-page optimization comprises of the factors affecting your website ranking on search engines. These elements can include codes, keywords and Meta tags. On-page optimization also includes changes and tweaks to images and alt tags, as well as increasing / decreasing keyword density that helps in determining your website rank with respect to your competitors. Being totally under the management of a webmaster, on-page optimization factors can be easily changed.
---
Off-Page Optimization:
Contrary to on-page optimization, off-page optimization requires a continuous effort for implementation as these factors are not under the webmaster's oversight. Off page optimization factors include page rank and link building. These are increased by executing strategies like guest posting, article marketing, etc.